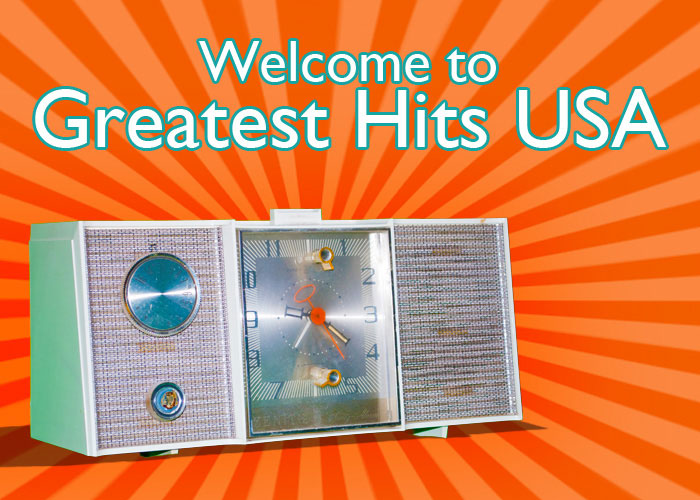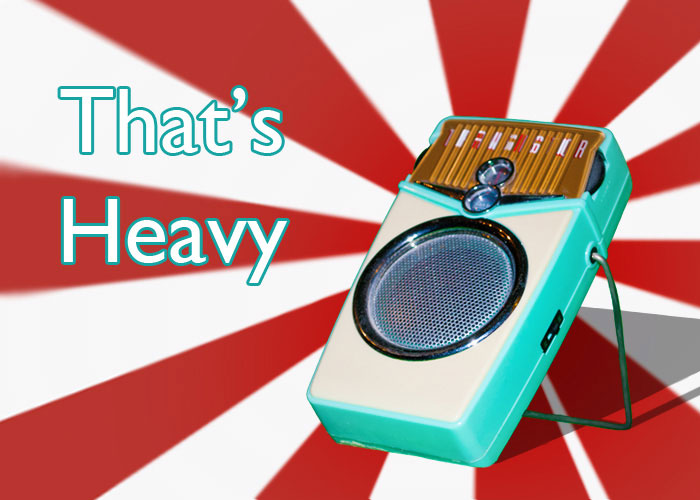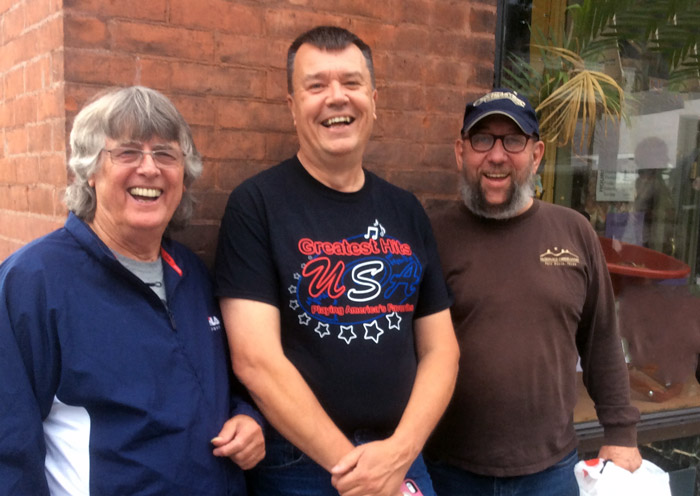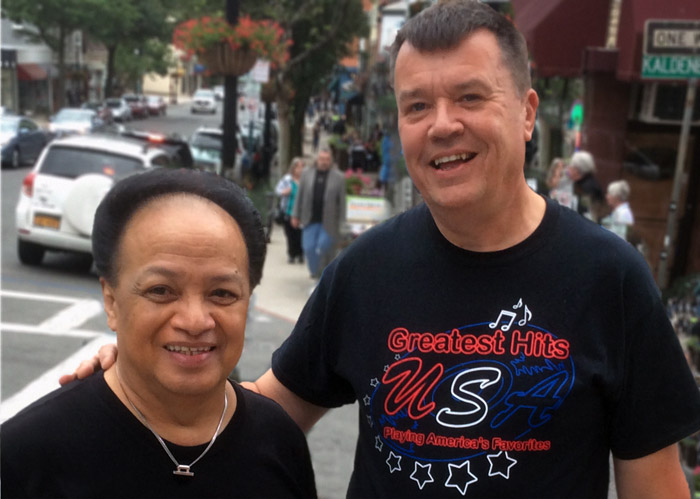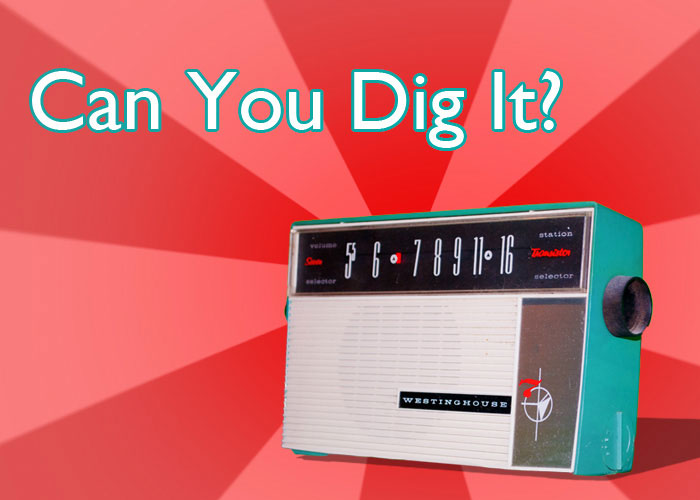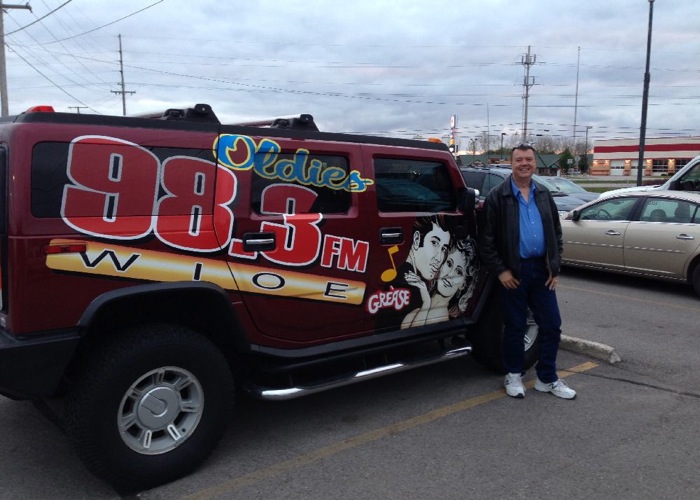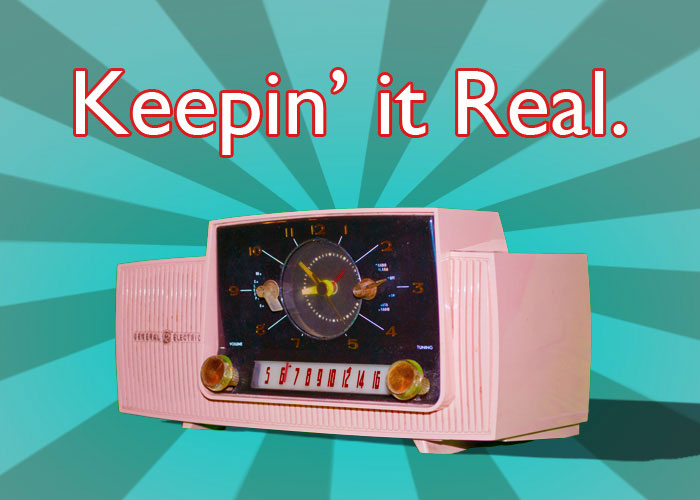 Playing America's Favorites, Welcome to Greatest Hits USA!
Greatest Hits USA plays all of your favorites from the 60's & 70's, Plus Chuck Taylor adds the facts & the figures that make it fun!
Coming up this weekend, we'll answer the following questions...
Who got an idea for song by looking at the sky?
What song was inspired by a Belly Dancer?
And who had the #1 record this week in 1978?
Come join the fun, give us a call on our
Toll Free Hotline at 855-USA-HITS