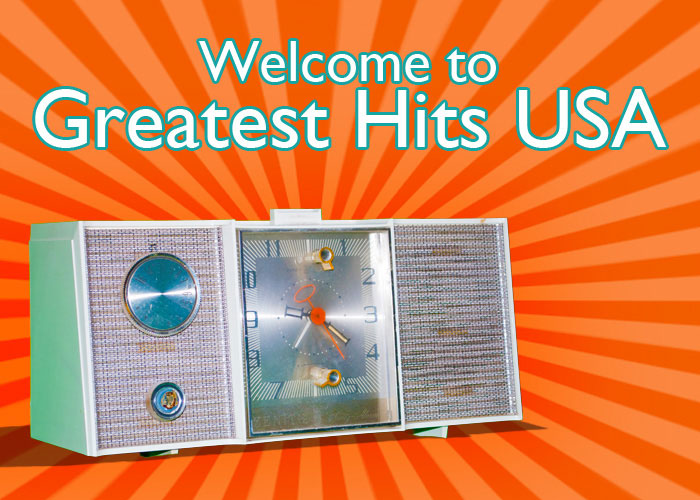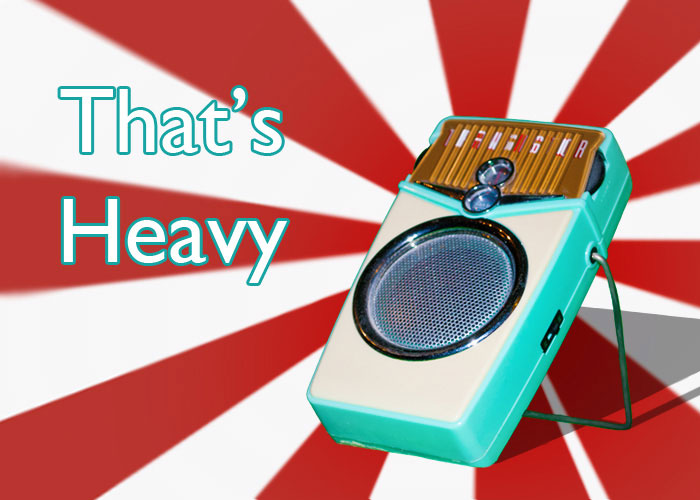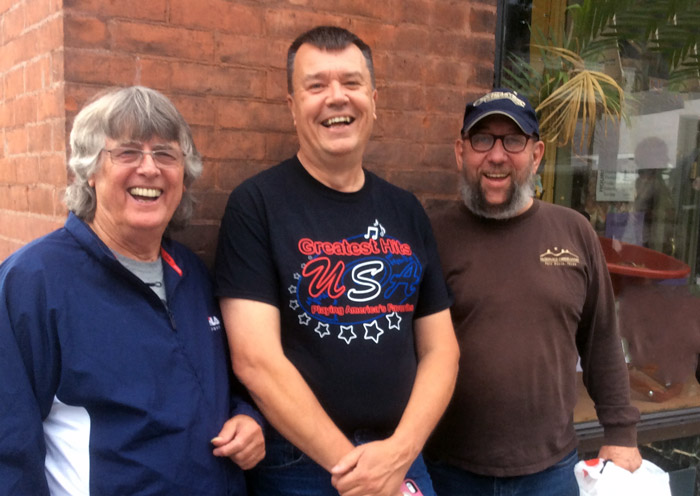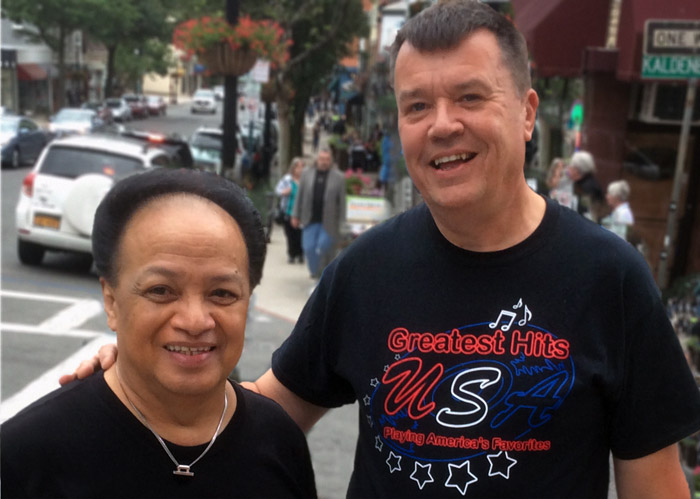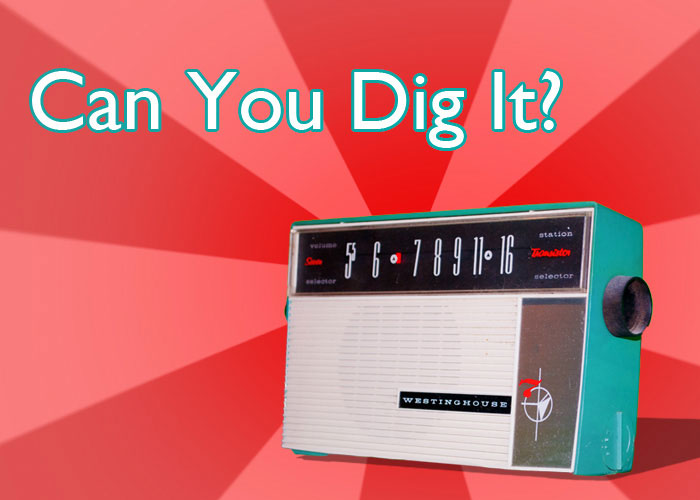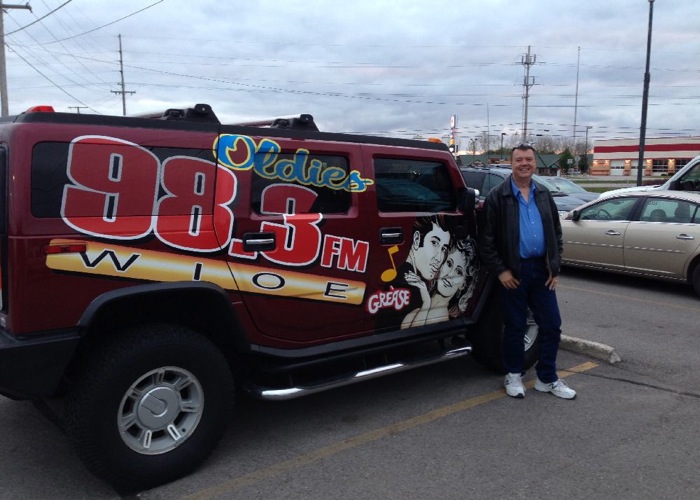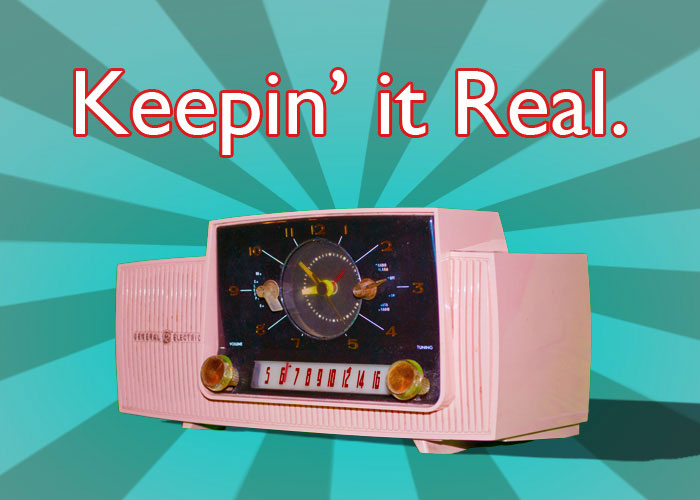 Playing America's Favorites, Welcome to Greatest Hits USA!
Greatest Hits USA plays all of your favorites from the 60's & 70's, Plus Chuck Taylor adds the facts & the figures that make it fun!
Coming up this weekend, we'll answer the following questions...
Who became Barry Manilow's producer?
What family burned furniture to keep warm?
And who had the #1 record this week in 1974?